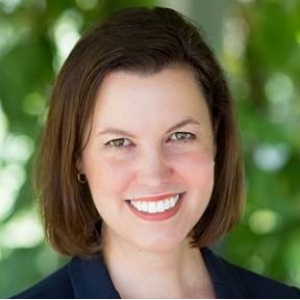 Megan Morris, PhD, MPH, CCC-SLP
DEC Founder and Director
CU-Anschutz, ACCORDS
megan.a.morris@cuanschutz.edu
Dr. Morris is the Founder and Director of DEC. She is an Associate Professor in the Division of General Internal Medicine and a faculty member within the Adult and Child Consortium for Health Outcomes Research and Delivery Science (ACCORDS) at the University of Colorado Anschutz Medical Campus. Her research focuses on understanding, identifying and addressing disparities in care delivered to patients with disabilities. Dr. Morris's passion for equitable care for persons with disabilities stems from her personal experience as a family member of a person with multiple disabilities. She is also a licensed speech-language pathologist with almost a decade of clinical experience working with persons who use assistive technology to communicate.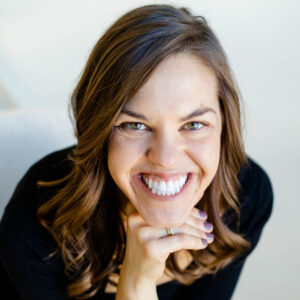 Kori Eberle, BA
DEC Program Director
CU-Anschutz, ACCORDS
kori.eberle@cuanschutz.edu
Ms. Eberle is the Program Director of DEC. She is a Professional Research Assistant at the University of Colorado interested in improving access to and quality of care delivered to people with disabilities. She has extensive experience working with children with disabilities and their families. Ms. Eberle has a diverse background including program management, work with international non-profit organizations, and therapy and education with children with autism.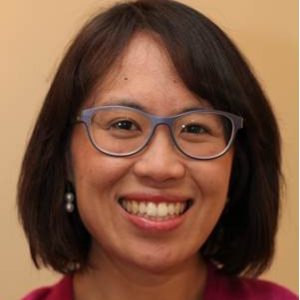 Alicia Wong, MD, MPH
CU-Anschutz, ACCORDS
alicia.wong@cuanschutz.edu
Dr. Alicia Wong is a Medical Director in the Department of Family Medicine at the University of Colorado and Denver Health. She focuses on health equity research and primary care for people with disabilities. Dr. Wong received BA in sociology from Bowdoin College and her MD/MPH from Boston University. She completed her residency at University of Colorado Family Medicine Residency. Dr. Wong has been involved in disability advocacy for over ten years, and previously served on the board of directors of the Disability Policy Consortium of Massachusetts.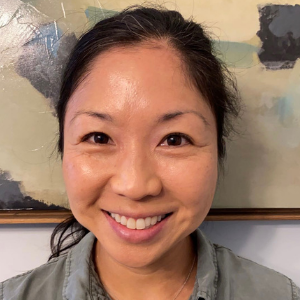 Jennifer Y. Oshita, MS, CCC-SLP
University of Vermont
Jennifer.Oshita@uvm.edu
Jennifer is a practicing Speech-Language Pathologist and a PhD candidate in the Clinical and Translational Sciences program at the University of Vermont. She studies disparities in health for persons with communication disabilities, and the social and healthcare factors contributing to these outcomes. Currently she is investigating healthcare organizational factors impacting the accommodation of persons with communication disabilities.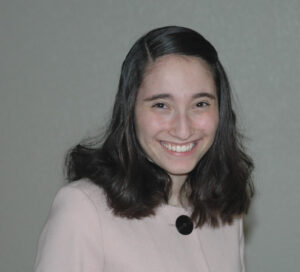 Rebecca Zickerman
Muhlenberg College; DEC Summer Intern
Rebecca.Zickerman@cuanschutz.edu

Rebecca is a rising senior at Muhlenberg College majoring in public health on the Pre-Medicine track. She is a part of the Shankweiler Scholars Pre-Med honors program that focuses on medicine as a human endeavor with a special emphasis on the collaboration of humanities and science. Rebecca has spent several years advocating for people with disabilities, and most recently has been working on an independent research project with the director of public health at Muhlenberg College surrounding the communication barriers that people with disabilities face when seeking medical care and communicating with a health care provider.